our coffee is dope
We created Simple because we are passionate about coffee.From roasting to grinding to presentation and, most importantly, sipping it every day.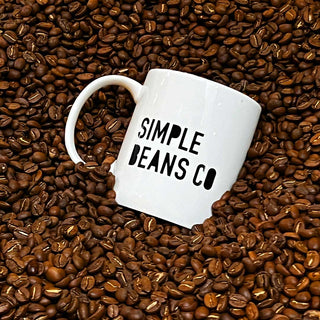 Roasted in the heart of La Jolla, CA
Responsibly Sourced
We focus on four key pillars when sourcing coffee
Supporting Female Farms
We purchase from women-led coffee farms/collectives whenever possible
Order Wholesale
Interested in using our coffee at your cafe or business? Just enter your info below and someone will be in touch with you.